CVI Cardiology Club Overview
CVI's Cardiology Club is a FREE virtual interactive education and networking program for Medical Residents with an interest in exploring Cardiology Fellowship and careers in cardiovascular medicine.  CVI's Cardiology Club is designed to help you answer the question: So you really think you want to be a cardiologist?
See below for session details.
Session 5
Monday November 1, 2021 at 8:00pm
"Effect of High-Dose Omega Fatty Acids vs Corn Oil on Major Adverse Cardiovascular Events in Patients at High Cardiovascular Risk"  The STRENGTH Randomized Clinical Trial
Case Presenter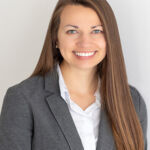 Sydney Emerson, MD      
Moderator                                      Co-Moderator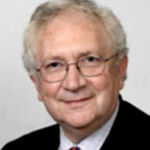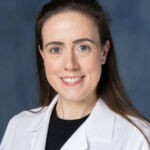 Sheldon Goldberg, MD             Mary Shields, MD
Highlighting
University of Pennsylvania- Cardiovascular Disease Fellowship Program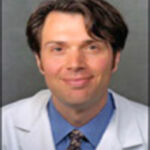 Frank Silvestry, MD – Cardiology Fellowship Program Director
Session 6
Thursday November 11, 2021 at 8:00pm
"Spontaneous Coronary Artery Dissection (SCAD)" A Journal Club Presentation
Case Presenter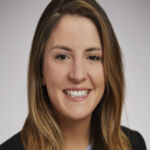 Rylie Pietrowicz, MD      
Moderator                                      Co-Moderator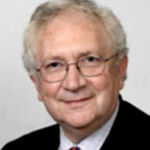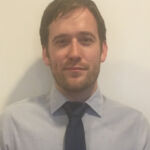 Sheldon Goldberg, MD             Timothy Barry, MD
Highlighting
Cooper University Health Care – Cardiovascular Disease Fellowship Program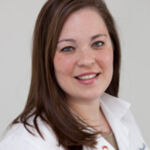 Joanne Mazzarelli, MD – Cardiology Fellowship Program Director
Session 7
Thursday November 18, 2021 at 8:00pm
"Can Weight Reduction Lower the Burden of Atrial Fibrillation?" A Journal Club Presentation
Case Presenter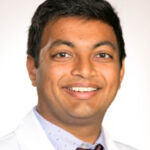 Rushi Patel, DO
Moderator                                   Co-Moderator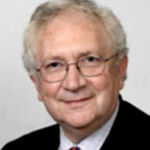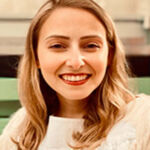 Sheldon Goldberg, MD           Christina Al_Malouf, MD
Highlighting
Geisinger School of Medicine – Cardiovascular Disease Fellowship Program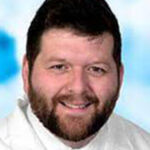 Nicolas Mead, DO – Cardiology Fellowship Program Director
Session 4
Thursday October 14, 2021 at 8:00pm
"The EMPEROR PRESERVED Trial" A Journal Club Presentation
Case Presenter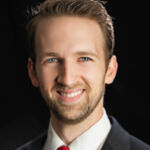 Michael Byers, DO
Moderator                                     Co-Moderator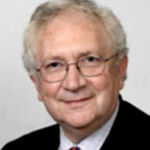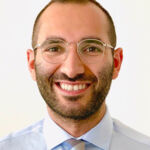 Sheldon Goldberg, MD             Yousif Al-Saiegh, MD
Highlighting
Lehigh Valley Health Network- Cardiovascular Disease Fellowship Program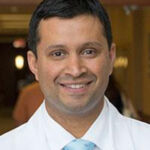 Apurva Vyas, MD – Cardiology Fellowship Program Director
Session 3
Thursday October 7, 2021 at 8:00pm
"Master DAPT Trial" A Journal Club Presentation
Case Presenter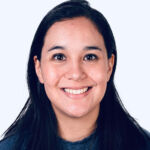 Karla Asturias Gonzalez, MD
Moderator                                        Co-Moderator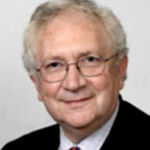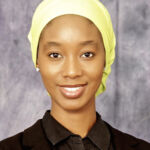 Sheldon Goldberg, MD                Zainab Mahmoud, MD
Highlighting
Main Line Health Lankenau – Cardiovascular Disease Fellowship Program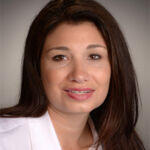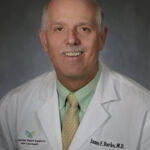 Jeanine Romanelli, MD              James Burke, MD
Cardiology Fellowship Emeritus Cardiology Fellowship
Program Director Program Director
Session 2
Thursday September 23, 2021 at 8:00pm
"Case Presentation:  Cardiac Amyloidosis"
Case Presenter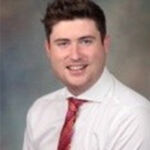 Christopher Lee, MD      
Moderator                                     Co-Moderator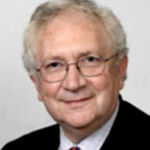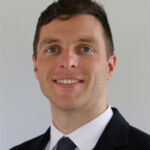 Sheldon Goldberg, MD            David Collins, MD
Highlighting
Thomas Jefferson University – Cardiology Fellowship Program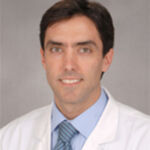 Gregary Marhefka, MD – Cardiology Fellowship Program Director
Session 1 – On Demand Access Available – Register to View
Monday September 13, 2021 at 8:00pm 
"Successfully Navigating the Cardiology Fellowship Application Process:  A Round Table Discussion"
Cardiology Fellow Panelists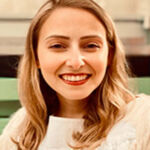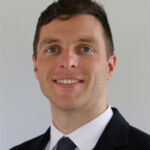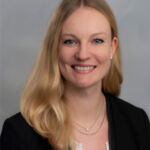 Christina Al-Malouf, MD         David Collins, MD                  Sina O'Sullivan, MD
Moderator                                    Co-Moderator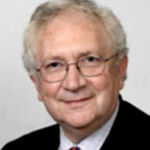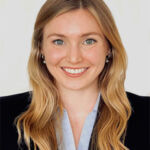 Sheldon Goldberg, MD            Jenna Spears, MD
Highlighting
Temple University Lewis Katz School of Medicine – Cardiovascular Disease Fellowship Program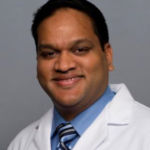 Pravin Patil, MD – Cardiology Fellowship Program Director
Thanks to our Elite Sponsors